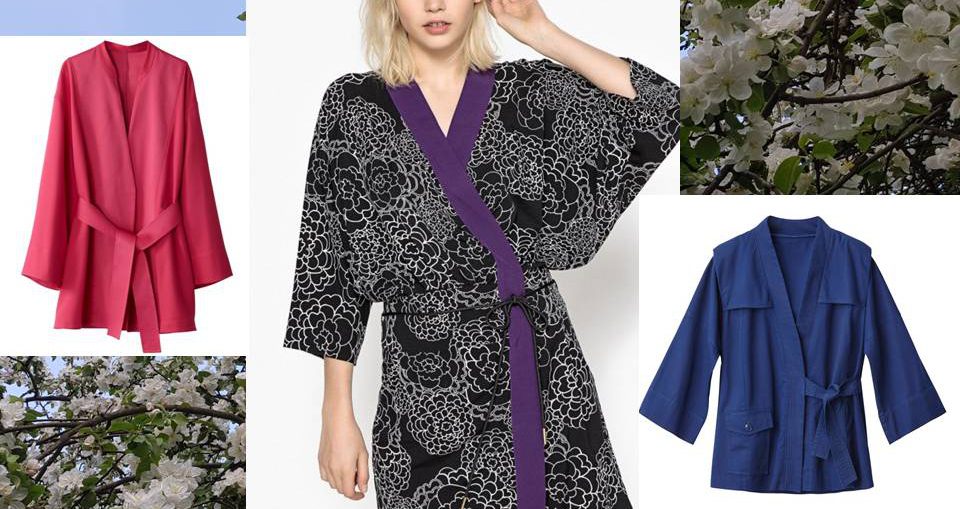 30-04-2018
W związku z majowym weekendem marka La Redoute przygotowała dla Was specjalne rabaty. Rabaty na wybrane produkty sięgają nawet 50%.
Wiosna i kwitnące wokół  drzewa przeniosły mnie trochę w klimat Japonii. Kraj kwitnącej wiśni to miejsce magiczne, gdzie najbardziej oczywistym strojem jest kimono.
Kimono jest tradycyjnym ubiorem japońskim, który aż do dzisiejszych czasów noszony jest przez kobiety, mężczyzn i dzieci. Kimono to ubiór o kroju prostym, w kształcie litery T, przypominający nieco szlafrok.  Rękawy są długie i na całej długości bardzo szerokie – nawet do pół metra. Według tradycji, kobiety niemające męża powinny nosić kimono o wyjątkowo długich rękawach, sięgających niemal podłogi. Szata jest owinięta wokół ciała, przy czym lewa strona powinna być zawsze na wierzchu. Całość ubioru uzupełnia szeroki pas wiązany na plecach, zwany obi.
Kimono kojarzy mi się zarówno ze strojem Gejszy jak również Samuraja. Te damskie zwykle malowane w kwiatowe wzory i lekko błyszczące, męskie natomiast sztywniejsze i wykonane z bardziej surowych tkanin.
La Redoute przygotowała dla Was wyjątkową promocję na damskie kimona.  To strój, który idealnie sprawdzi się na wiosenno-letnie wieczory, delikatnie otuli Was chłodem jedwabiu po długim opalaniu lub ogrzeje, kiedy zrobi Wam się chłodno przy ognisku.
Kimono to unikalny strój, który podkreśli Waszą wyjątkowość. Modne w połączeniu z szerokimi spodniami, jeansami lub krótkimi spodenkami. Jeśli założycie do niego odpowiednie obuwie będziecie czuły się komfortowo i lekko. Idealny strój na ciepłą majówkę  lub wakacje. Które podoba Wam się najbardziej?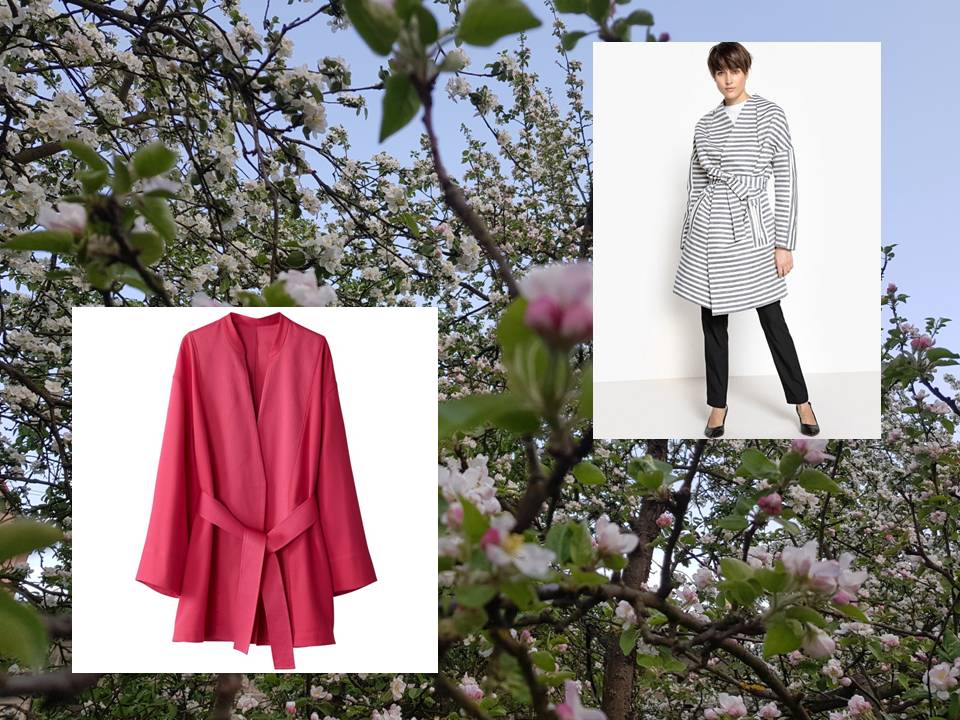 Kimono w paski lub różowe kimono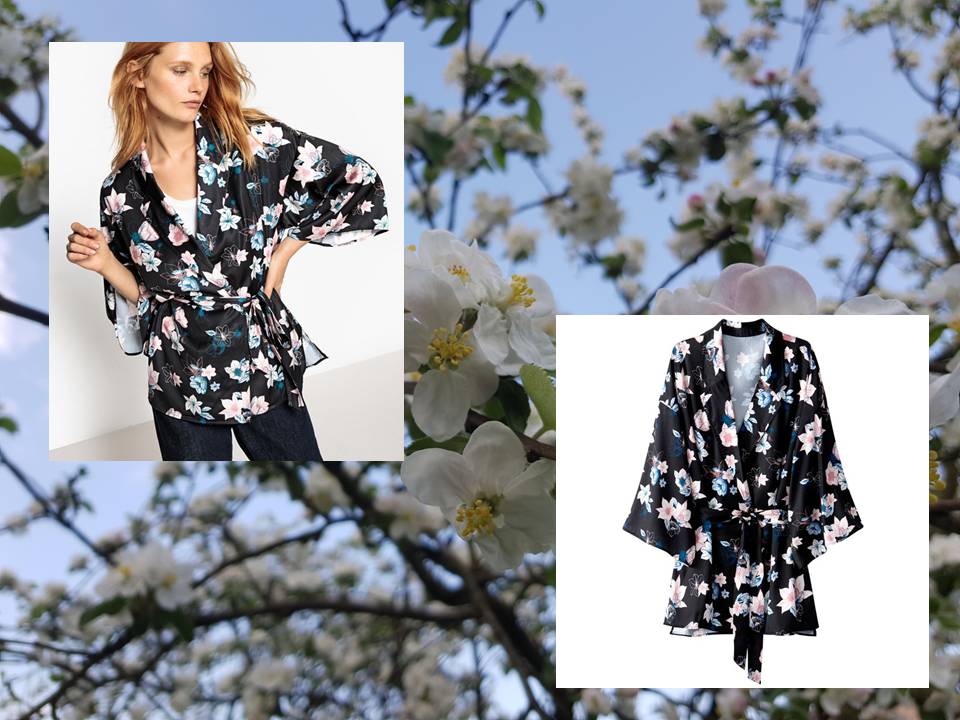 Koszula kimono w kwiaty lub sukienka kimono w kwiaty
Made by Gocha