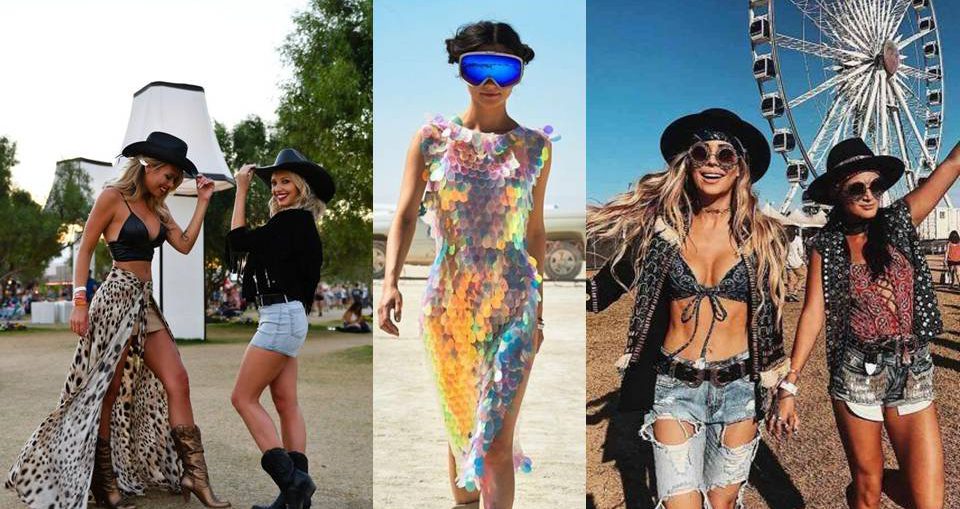 23.04.2019
Festiwal Coachella to coroczne widowisko muzyczne. Coachella Valley Music and Arts Festival (powszechnie znany jako Coachella lub Coachella Festival) odbywa się w Empire Polo Club, Indio, Kalifornia, zlokalizowanym w Dolinie Coachella na Pustyni Colorado. Został założony w 1999 roku przez Paula Tolletta i jest organizowany przez Goldenvoice. Wydarzenie skupia pasjonatów różnych gatunków muzyki, m.in.: rocka, indie, hip-hopu oraz elektronicznej muzyki tanecznej, tak samo jak instalacji artystycznych i rzeźbiarstwa.
Poza artystycznym aspektem Coachella jest okazją do zaprezentowania najdziwniejszych ubiorów festiwalowych, których głównym elementem są krótkie spodenki, kapelusze, koronkowe spódnice i bluzki, okulary, kowbojki.
Kto tym razem pojawił się w Dolinie Coachella na Pustyni Colorado? Zobaczcie sami…
Wyświetl ten post na Instagramie.
Photos: Instagram, Pinterest.