06-10-2017
Jesień zawitała do nas bardzo szybko, więc, aby czuć się komfortowo, wygodnie i modnie w tym sezonie warto uzupełnić swoją garderobę o najnowsze modele płaszczy lub kurtek. Dla tych z Was, które cenią klasykę i elegancję dobrym rozwiązaniem będzie płaszcz w camelowym kolorze lub beżowy trencz. Pasuje do garniturów, spodni w kant, koszul, bluzek.
Jeśli podążacie za nowinkami i chcecie być na bieżąco z trendami wybierzcie płaszcz w kratę. Możecie uzupełnić go bardziej wyrazistymi dodatkami: szalikiem, torebką, butami lub rękawiczkami albo postawić na białe i czarne elementy.
Natomiast, jeśli cenicie wygodę i bardziej sportowy look koniecznie włączcie do swojej szafy parkę w kolorze khaki. Parka wygląda świetnie zarzucona na sweter i jeansy.
W kolorach beżu: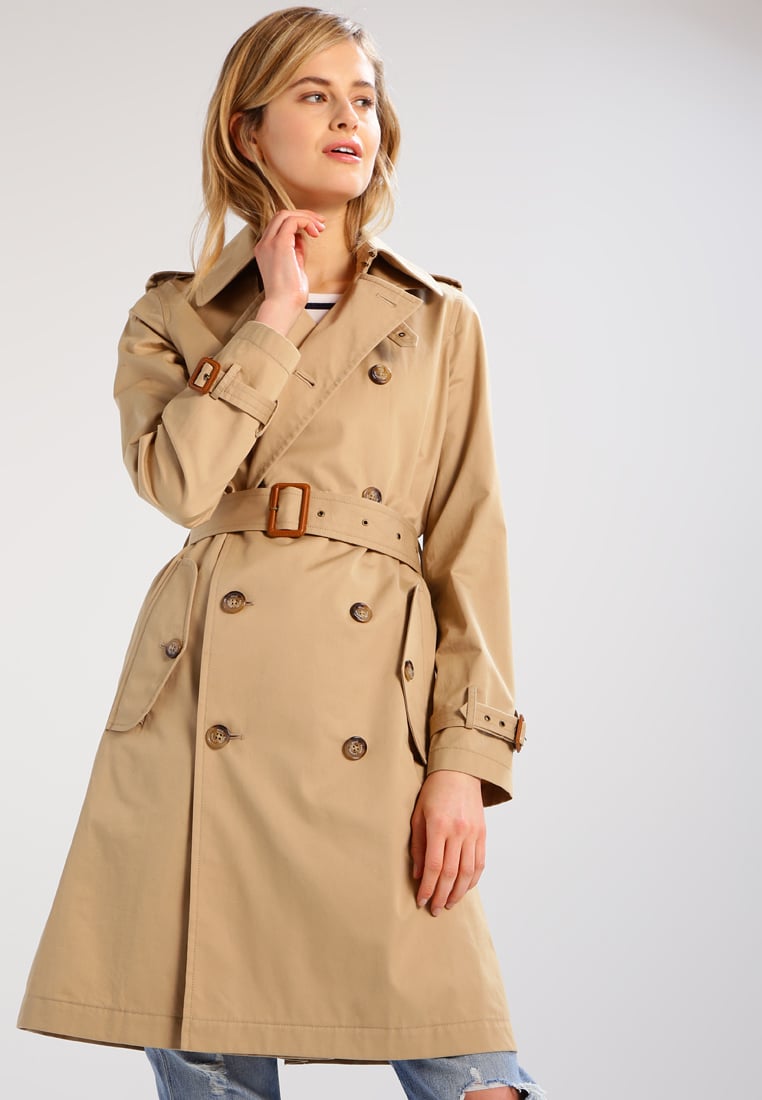 Prochowiec Polo Ralph Lauren, podobny TUTAJ
Klasyczny płaszcz camelowy Vero Moda, podobny TUTAJ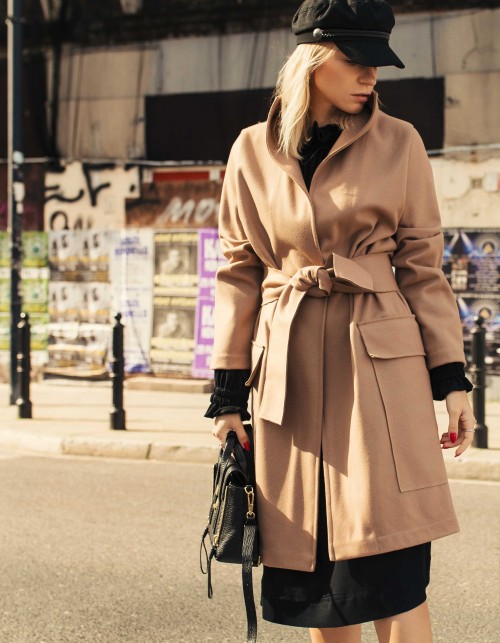 Płaszcz Moris, podobny TUTAJ
Krata: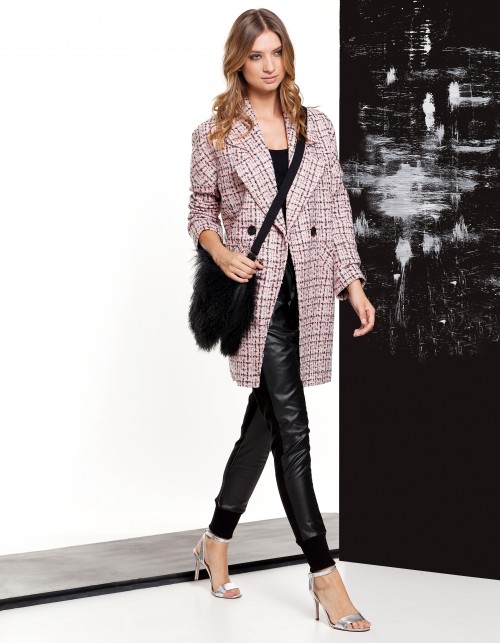 Płaszcz M by Maya Palma, podobny TUTAJ
Płaszcz w kratkę Levi's, podobny TUTAJ
Płaszcz Missguide, podobny TUTAJ
Parka w kolorze khaki:
Parka Vero Moda, podobna TUTAJ
Parka G-Star, podobna TUTAJ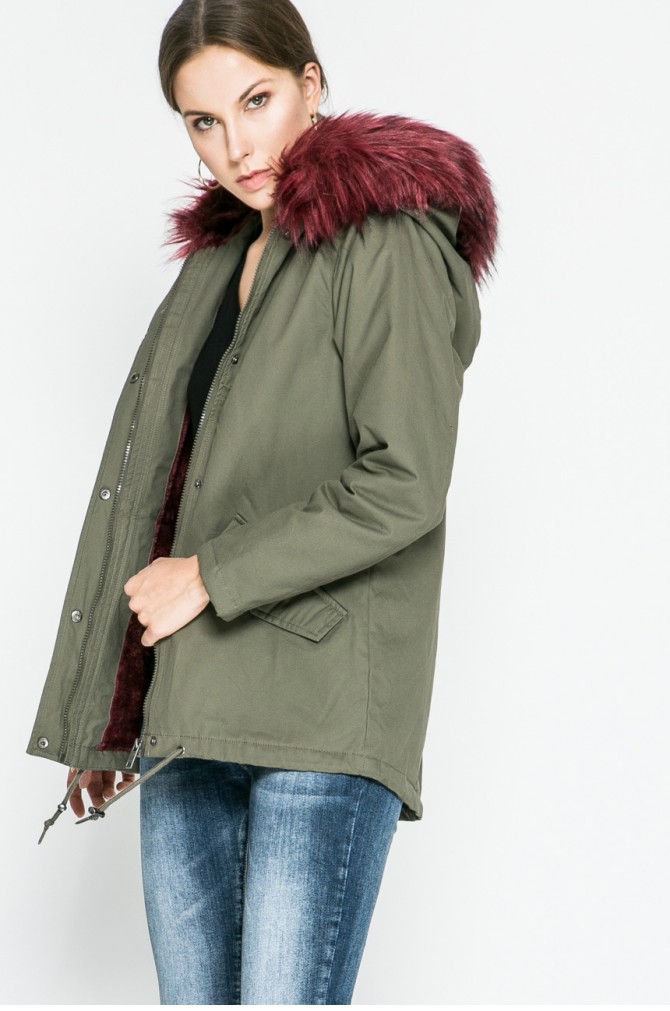 Kurtka Blossom Mood, podobna TUTAJ
 
Made by Gocha
Zobacz również / See also:
 
Brytyjski Styl W Twojej Garderobie / A British Style In Your Wardrobe
Idealny Płaszcz Na Jesień / Perfect Coat For The Autumn
Jak Przełamać Jesienną Nostalgię?/ How To Break The Autumn Nostalgia?