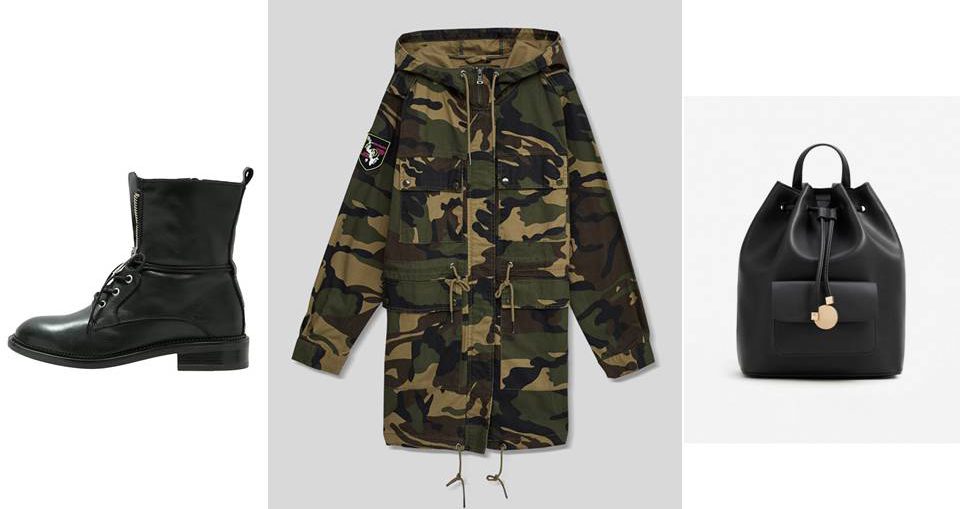 16-03-2017
Jeśli jesteście rodzicami nastolatek pewnie szukacie pomysłu jak skomponować wiosenny strój młodzieżowy dla swoich córek. Wiem, że nastolatki potrafią być wymagające… moda to ich żywioł, nie można tutaj popełnić błędu. Co powiedzą koleżanki, kiedy założymy niewłaściwy strój? Czy przyjmą nas do swojej grupy?
Niestety, z przykrością muszę potwierdzić, że tak to działa i chociaż nie wiem jak bardzo przekonujemy swoje córki o wyższości inteligencji, talentu i charakteru nad strojem i wyglądem one i tak wiedzą swoje i muszą się przypodobać otoczeniu. W kręgach nastolatek panują dziwne zwyczaje, ale to nic nowego, przecież pamiętacie swoje młode lata, czy nie wyglądało to podobnie? Realia oczywiście są inne, ale jeśli chodzi o kwestię akceptacji otoczenia nic w tym względzie się nie zmieniło. Dlatego warto zapoznać się z młodzieżowymi trendami, aby wiedzieć co kupić swojej córce lub zrobić jej niespodziankę chociażby samą wiedzą na temat mody młodzieżowej.
Zaskoczę Was również tym, że moje propozycje mogą być również wykorzystane przez  kobiety dojrzałe, w końcu moda nie zna granic wieku a im bardziej nowocześnie  zaprezentujecie się wiosną, tym bardziej zachwycą się Wami Wasze dzieci.
Przygotowałam dwie stylizacje: pierwsza nawiązuje do stylu militarnego, parka moro z naszywkami to strzał w dziesiątkę, druga jest nieco bardziej lekka z kwiatowymi akcentami, które również kochają młode dziewczyny.
Bluza z gorsetem / Blouse Pull&Bear
Dżinsy / Jeans New Look, podobne tutaj
Parka moro / Moro parka Pull&Bear
Botki / Booties ZIGN, podobne tutaj
Bluzka w kratkę / Gingham Blouse
Parka / Parka Vero Moda
Dżinsy / Jeans Top Shop, podobne Levi's
Plecak / Backpack Love Moschino
Trampki / Sneakers Converse
Okulary / Sunglasses Vans, podobne tutaj
Made by Gocha