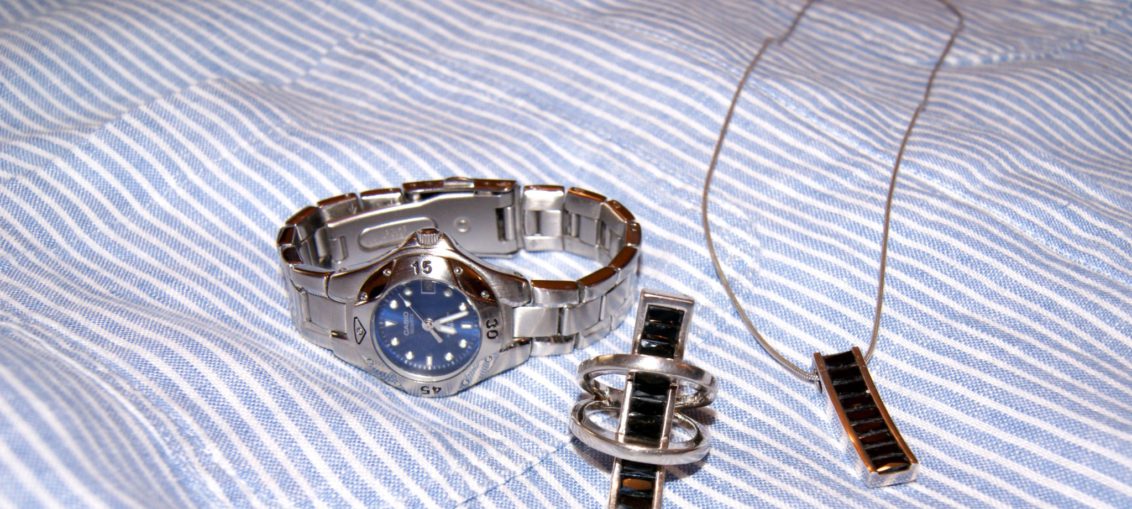 29-06-2016
Lato nie jest najlepszą porą dla osób, które muszą w tym okresie pracować. Na szczęście w większości biur mamy klimatyzację, dzięki której letnie upały można znosić zdecydowanie lepiej. Nie każda instytucja jest jednak tolerancyjna modowo, w biurze trzeba zachować odpowiedni "dress code".
W instytucjach finansowych biznesowy ubiór to zwykle sukienka do kolan, koszula, spódnica zakrywająca kolana  lub spodnie,  buty zakrywające stopę a czasem nawet rajstopy.
Nie jest łatwo stworzyć stylizację biurową latem jednocześnie będąc stylową. Zastanawiacie się zapewne często, jakie elementy są dopuszczalne?
Osobiście  stawiam na prostotę, ale staram się włączyć do stylizacji elementy aktualnych trendów, dlatego w moich stylizacjach znajdziecie głównie kolorystykę "white and blue", paski, bandamki i delikatne dodatki. Staram się nie zakładać do pracy typowych sandałów na paski, ponieważ uważam, że nie sprawiają wrażenia profesjonalizmu, jednak czasami trzeba znaleźć kompromis. Ważny jest również dobór tkanin, wybierajcie naturalne, lekkie tkaniny.
Obejrzyjcie moje inspiracje:
Koszula/shirt – Zara, podobna TUTAJ
Spódnica/skirt – Tatuum, podobna TUTAJ
Szpilki/heels – Zara
Zegarek/Watch – Casio, podobny Citizen
Naszyjnik/Necklace, podobny TUTAJ
Koszula/shirt – M&S, podobna TUTAJ lub TUTAJ
Spodnie/pants – Zara, podobne Mango
Buty/shoes – Top Secret
Zegarek/Watch – Casio
Biżuteria/ Bizuu – Folie Folie (stara kolekcja), podobny naszyjnik TUTAJ
Bluzka/blouse – Zara, podobna Mango
Spodnie/pants – Zara, podobne Mango
Bandamka/bandams – Kazar, podobna TUTAJ
Buty/shoes – Tommy Hilfiger
Zegarek/Watch – Casio
Bluzka/blouse – Mango
Spodnie/pants – Zara
Szpilki/Heels – Zara
Zegarek/Watch – Casio
Koszula/shirt – Zara, podobna Medicine
Spodnie/pants – Zara
Baleriny/balerinas – Vince
Naszyjnik/Necklace – Schubert&Jewellery
Bransoletka/bracelet – from Rodos/Greece
Pasek/belt – Zara
Okulary/sunnies – Oscar de la Renta, podobne Michael Kors
Sukienka/dress – M&S, podobna Pepe Jeans
Buty/shoes – Tommy Hilfinger
Zegarek/Watch – Casio
Bandamka/bandams – Bijou Brigitte
Photos: Gocha
Tekst: Gocha
Stylist: Gocha