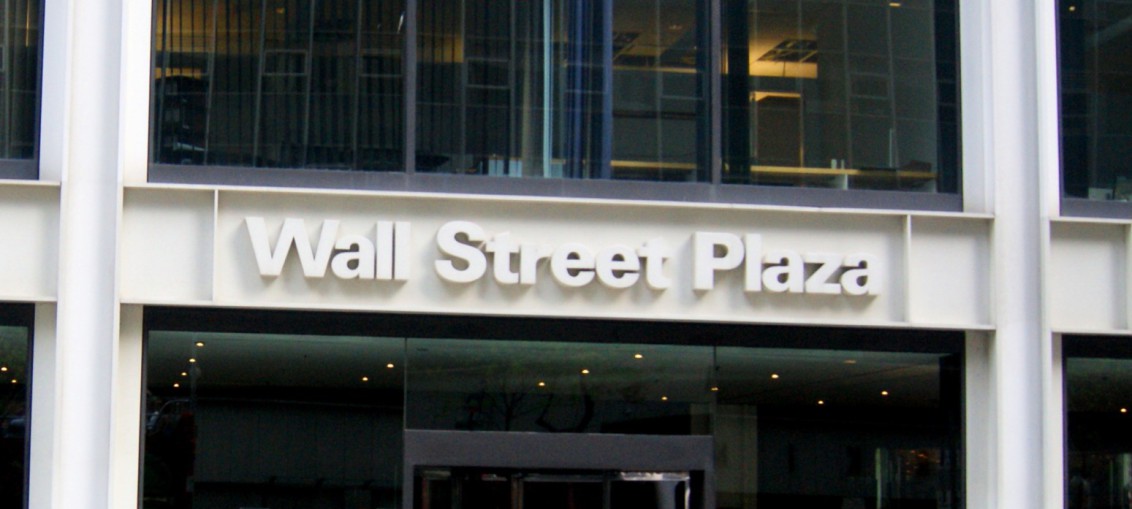 2014-05-22
Akcje są emitowane przez spółkę. Pierwsza seria jest emitowana przy jej założeniu, natomiast następne wiążą się już z podwyższeniem kapitału zakładowego. Akcje o równej wartości nominalnej (nie niższej niż 1 grosz ) składają się na kapitał spółki. Założyciele spółki dokonują wpłat na akcje w celu pokrycia kapitału spółki.
Oprócz wartości nominalnej istnieje także cena emisyjna (cena po której spółka zbywa akcje), która może być wyższa niż wartość nominalna akcji. Cena emisyjna jest głównie odzwierciedleniem popytu rynków finansowych na dany papier wartościowy. Różnica ze sprzedaży pomiędzy wartością nominalną a uzyskaną ceną emisyjną jest przeznaczana na kapitał zapasowy.
Akcje są niepodzielne. Mogą być wydawane w odcinkach zbiorowych obejmujących większą liczbę akcji. Akcje mogą być przedmiotem współwłasności, wtedy współuprawnieni z akcji wykonują swoje prawa w spółce przez wspólnego przedstawiciela, a za świadczenia związane z akcją odpowiadają solidarnie. Jeżeli współuprawnieni nie wskazali swojego przedstawiciela, oświadczenia spółki mogą być dokonywane wobec któregokolwiek z nich.
Prawa i obowiązki wynikające z akcji są jednakowe, przy czym statut spółki może przyznać niektórym akcjom dodatkowe prawa albo przypisać do nich określone obowiązki (tzw. akcje uprzywilejowane). Do powstania akcji dochodzi z chwilą wpisu spółki do rejestru lub rejestracji podwyższenia kapitału (i od tego momentu spółka może wydawać je akcjonariuszom).
Publicznym proponowaniem nabycia papierów wartościowych wg art. 3 ust. 1 "Ustawy o ofercie publicznej…" jest proponowanie nabycia papierów wartościowych w dowolnej formie i w dowolny sposób, jeżeli propozycja jest skierowana do co najmniej 150 osób lub do nieoznaczonego adresata. Publiczne proponowanie nabycia papierów wartościowych może być dokonywane wyłącznie w drodze oferty publicznej. Ofertą publiczną jest udostępnianie na terytorium Rzeczypospolitej Polskiej, co najmniej 150 osobom lub nieoznaczonemu adresatowi, w dowolnej formie i w dowolny sposób, informacji o papierach wartościowych i warunkach dotyczących ich nabycia, stanowiących dostateczną podstawę do podjęcia decyzji o odpłatnym nabyciu tych papierów wartościowych.
Oferta publiczna lub dopuszczenie papierów wartościowych do obrotu na rynku regulowanym wymaga sporządzenia prospektu emisyjnego, zatwierdzenia go przez Komisję Nadzoru Finansowego oraz udostępnienia go do publicznej wiadomości. Komisja może odmówić zatwierdzenia prospektu emisyjnego w przypadku, gdy nie odpowiada on pod względem formy lub treści wymogom określonym w przepisach prawa.
Po zatwierdzeniu prospektu emisyjnego emitent lub wprowadzający do obrotu przekazuje jego ostateczną wersję do Komisji oraz udostępnia prospekt emisyjny do publicznej wiadomości (np. przez ogłoszenie w gazecie czy w siedzibie giełdy papierów wartościowych). Emitent lub wprowadzający jest obowiązany udostępnić do publicznej wiadomości prospekt emisyjny w terminie umożliwiającym inwestorom zapoznanie się z jego treścią, nie później jednak niż w dniu rozpoczęcia subskrypcji lub sprzedaży papierów wartościowych nim objętych, jeżeli papiery wartościowe są przedmiotem oferty publicznej, albo w dniu dopuszczenia papierów do obrotu na rynku regulowanym, jeżeli papiery wartościowe nie były uprzednio przedmiotem oferty publicznej.
Akcje spółek dopuszczonych do obrotu publicznego mają postać zdematerializowaną (tzn. są zapisem elektronicznym na odpowiednich rachunkach prowadzonych przez domy maklerskie) przy czym Komisji Nadzoru Finansowego, na wniosek emitenta może udzielić zezwolenia na przywrócenie akcjom formy dokumentu.
Akcje notowane są na giełdach papierów wartościowych (np. GPW, Wall Street) lub rynkach równoległych (np. New Connect).
Źródło informacji: Wikipedia
Zdjęcia: własne (Gocha)
Nota prawna:
Informacje podane na powyższej stronie nie stanowią oferty jakichkolwiek usług świadczonych użytkownikom niniejszej strony internetowej, podane zostały wyłącznie w celach informacyjnych i nie stanowią oferty w rozumieniu prawa polskiego.
Zobacz również / See also:
Inwestycje W Oparciu O Cykl Koniunkturalny/Investments Based On The Business Cycle
Gdzie I W Co Inwestować W 2017 Roku? / Where And What To Invest In 2017?