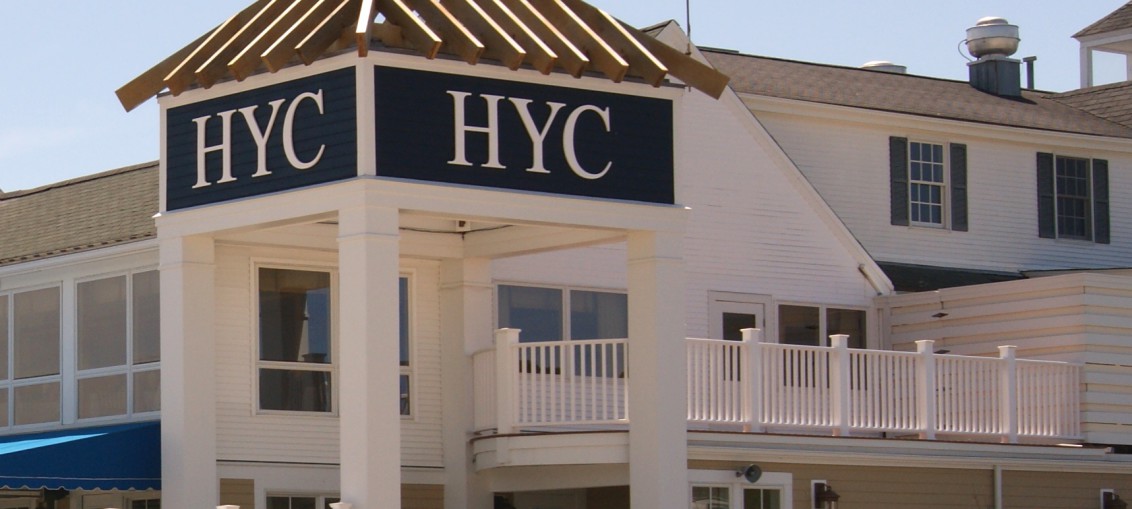 2015-05-04
Chciałabym dzisiaj powrócić do mojej podróży sprzed 2 lat, kiedy to podczas pobytu w USA mogłam zobaczyć miejsca, które są kolebką amerykańskiej cywilizacji. Nowa Anglia, bo o niej mowa to region w północno-wschodniej części Stanów Zjednoczonych, składajacy się z 6 stanów: Maine, New Hampshire, Vermont, Massachusetts, Rhode Island i Connecticut.
Kolonizacja tych terenów przez Europejczyków zaczęła się 21 listopada 1620 r., kiedy to angielscy pielgrzymi, uciekając przed prześladowaniami, dotarli na te tereny i założyli miasto Plymouth. Wkrótce potem w 1630 roku została założona osada Boston, dziś jedno z większych i znaczących miast w USA.
Miasteczko Plymouth mieści się nad samym oceanem, gdzie w 1620 roku przypłynął słynny statek Mayflower z "pielgrzymami" z Europy. Aktualnie w Plymouth znajduje się miejsce upamiętniające "położenie kamienia węgielnego" pod budowę miasta – ogromny głaz z zapisaną datą oraz niewielkie muzeum z pozostałościami statku Mayflower.
Z Plymouth to już zupełnie niedaleko na Cape Cod (w tłumaczeniu: Przylądek Dorsza) – to najdalej wysunięty na wschód półwysep Stanów Zjednoczonych, gdzie znajduje się wiele posiadłości rekreacyjnych, marina, piękna plaża z ogromną ilością muszli oraz resztkami krabów i homarów, które są tutaj łowione.
Tutaj swój dom letniskowy miał również Prezydent Kennedy. Dla upamiętnienia związku rodziny Kennedy z Cape Cod w miejscowości Hyannis powstało muzeum John F. Kennedy Hyannis Museum ze słynną The Guyer Art Barn.
Tekst: Gocha
Źródło informacji: Wikipedia, źródła własne
Zdjęcia: Gocha
Zobacz również:
Harvard – najstarsza uczelnia wyższa w USA