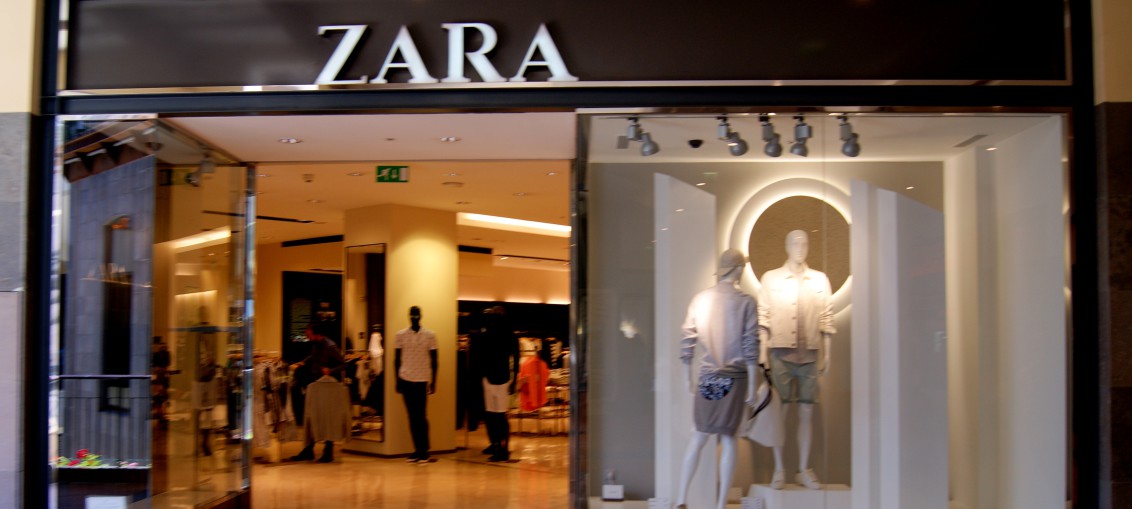 2014-01-31
Czy wiecie, że znana Wam marka ZARA należy do grupy INDITEX?
Postanowiłam przybliżyć Wam tę firmę:
Inditex is one of the world's largest fashion retailers, welcoming shoppers at its eight store formats –Zara, Pull & Bear,Massimo Dutti, Bershka, Stradivarius,Oysho, Zara Home and Uterqüe – boasting 6.249 stores in 86 markets.
The Inditex Group is made up of more than 100 companies operating in textile design, manufacturing and distribution.
The group's success and its unique business model, based on innovation and flexibility, have made Inditex one of the biggest fashion retailers in the world.
The first Zara shop opened in 1975 in A Coruña, Spain, a city in which the Group first began doing business and which is still home to its headquarters. Its stores can now be found in prime locations in more than 400 cities on five continents.
Informacje na temat notowań akcji tej spółki znajdziecie na stronie w poniższym linku:
Zobacz również / See also:

Rekordowe Wyniki Firmy Inditex I Plany Rozwoju
Rozwój Grupy H&M Na Świecie / The Development Of The H&M Group In The World